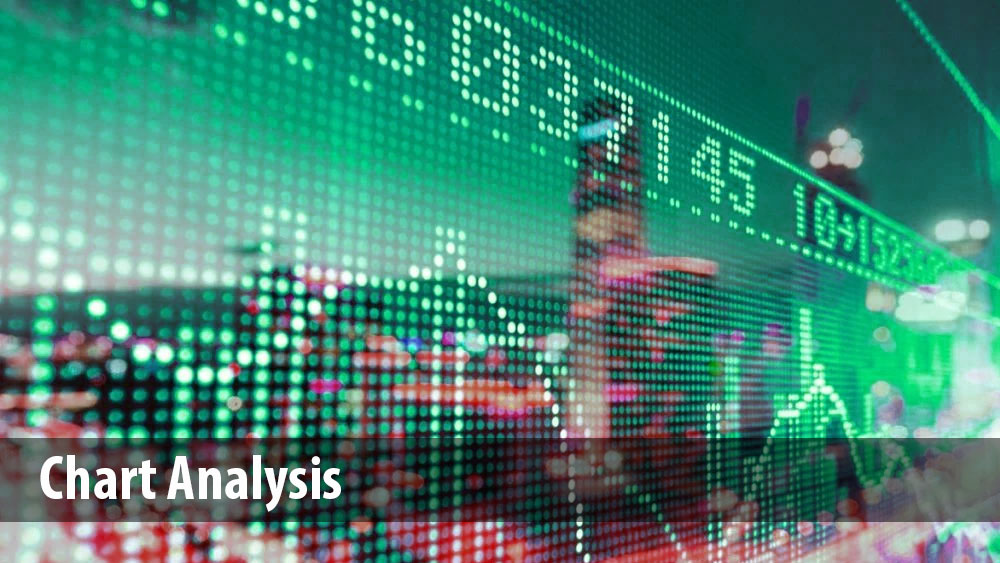 Watchlist Stocks
$TUP – 11/13/20
I actually bought into this and had to sell because it hit my stop loss recently, but it is forming a bull penant. Look for it to consolidate for another couple of days and then breakout. 
Potential Entry: $32.00
Price Target: $37 – If you look back at the daily chart, it has a gap to fill up to $37. which makes it the next point of resistance.