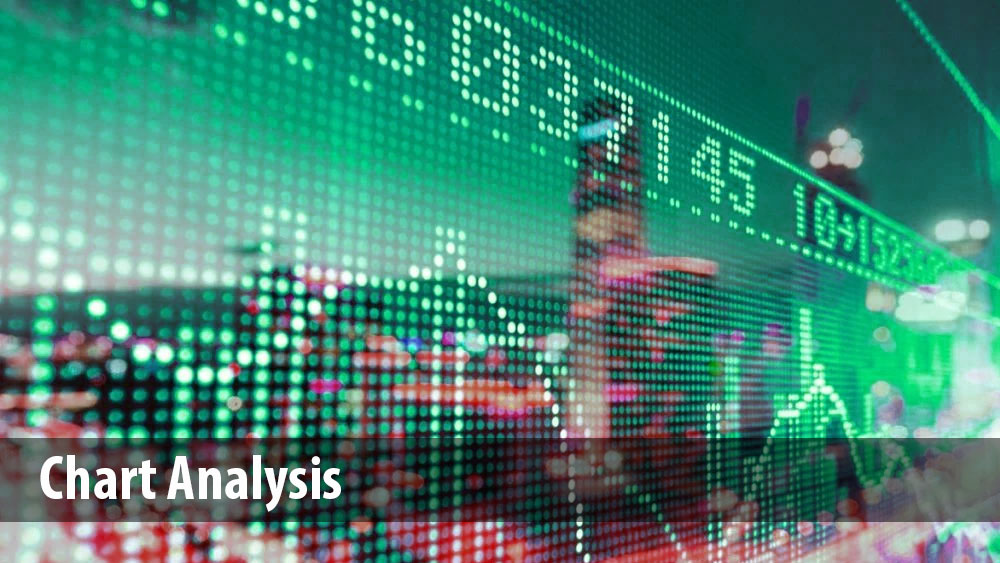 Watchlist Stocks
$BA – 11/29/20
Following up on the post below from 12 days ago. The 50 day has now crossed the 200 day moving average. That will be a buy signal for many. Other things of note, bull pennant forming, and inside day candle on Friday. All could be pointing to a breakout here. My money is tied up elsewhere right now, and looking at other stocks. However, I may consider an add here in the near future. We'll keep an eye on it. 
Potential Entry: $TBD
Price Target: $TBD
Watchlist Stocks
$BA – 11/17/20
$BA has been strong lately on news that its 737 MAX will be taking to the skies again soon. Of course, with Covid ever looming, this stock still has some head wind. That being said, it did close above it's 200MA again, and the 50MA isn't far behind. If the 50 crosses the 200, I may be interested. Especially as the stock is getting close to that 232 pivot point. Just watching for now. 
Potential Entry: $TBD
Price Target: $TBD