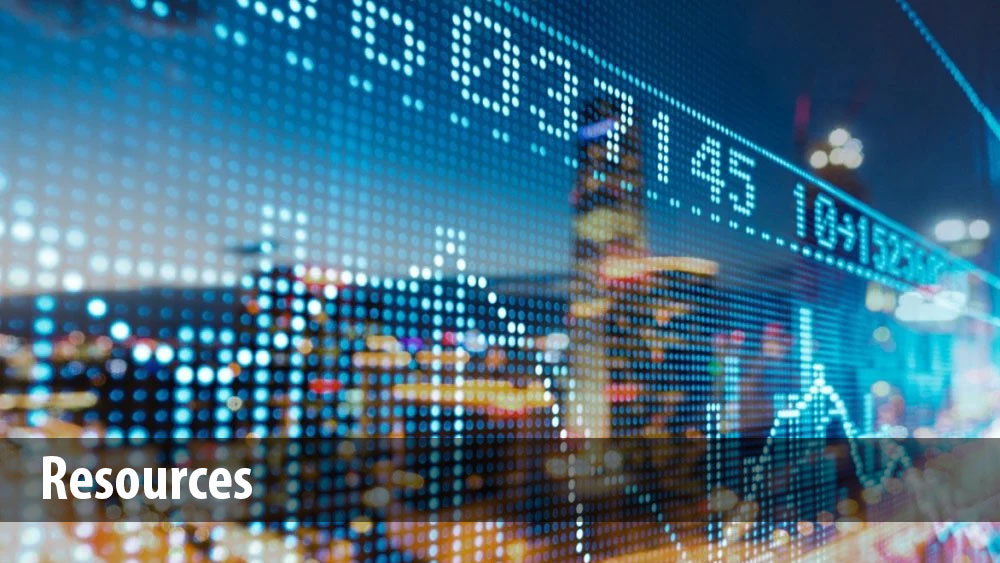 The Beginner Trader
How to find stocks
Regardless of the trading or investing strategy you decide to follow, both will need one key, and that is finding the stocks that meet your criteria. To find stocks you are looking for, you will need to use a stock scanner, or maybe more than one scanner to narrow your focus. 
Why do I need a scanner?
There are roughly 2800 companies listes on the New York Stock Exchange (NYSE). Plus the 30 Dow Jones companies, and the hundreds of companies listed on the American Stock Exchange (AMEX) – It would be impossible for you to sift through all those companies in any sort of timely manner to find good trading opportunities. 
Every trading stategy will have its own set of criteria to help you define what it is you're looking for. For example, you may be looking for stocks that have gapped up, or gapped down. You may be looking for stocks that have just closed above their 200ma, or whose 50ma just crossed the 200ma in one direction or another. You may be looking for value stocks, and you need to find out which are trading below book value. There are almost countless ways you can filter stocks to match your criteria, you just need a filter. That's where scanners come in. 
Below are some free scanners that you can use anytime. Most have paid version which give you access to additional filters. In some cases you may be able to combine the filters of one scanner with another to fill in the gaps the other is missing (or charging for). I use the free versions of these services as I also have access to my brokerages own scanning tools, and charts which offer just as many, if not more features. I just like the ease of these websites, so I also use them for my research.

BarChart.com
Barchart.com offers a free screening tool that I use mostly for quick pre-market scans. However, it is much more than just a scanner.  You can use it for free with no account. You can use it free, with an account, which gives you access to watchlists and saving screens among other things. Or you can pay for their premiere version which give you additional filters, and features. 
Stock Market News
Market Performance (overall and by sector)
Screener
Watchlists
Charting Software
ETF, Options, Futures, and Currencies
As of the writing of this post ($29.99/mo) – Discounts if you pay yearly. 

Finviz.com
Finviz.com offers a lot of the same features as Barchart.com. I do like their screener better and feel it's easier to navigate and use. Like barchart.com you can use the website for free, without an account. You can create an account to save your screens. Although you can't create charts without upgrading to the paid version. I like to use Finviz to scan for swing trade opportunities, rocket stocks, and dividend stocks. A cool feature that Finviz has that other websites do not is their heat map (see pic above), which offers a cool visual way to take in how the market is doing on that particular day, broken up by sector.
Stock Market News
Market Performance (overall and by sector)
Screener
Watchlists
Charting Software (paid version)
Futures, FOREX, Crypto
As of the writing of this post ($24.96/mo) – why not $24.95? I don't know. 
Do you have a favorite scanner?
Do you have a favorite screening tool that I haven't mentioned? Write in the comment section below and I'll check it out. It could be a stand alone website, or even your own brokerages scanners, if you have one you like.