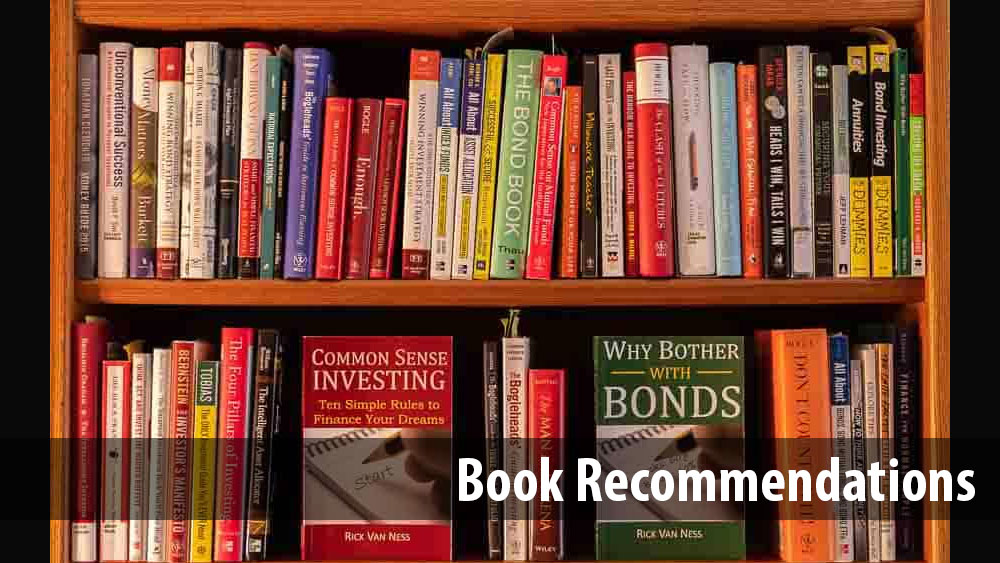 The Beginner Investor
Book Recommendation
From time to time I will post recommended reading material for investors/traders. These are books I have read that I feel helped me understand the market, a strategy, terms, psychology, and tips for becoming a better trader.
NOTE: I have no affiliation with any of these book authors or publishers. These recommendations are my own opinions and I do not benefit from recommending them in any way.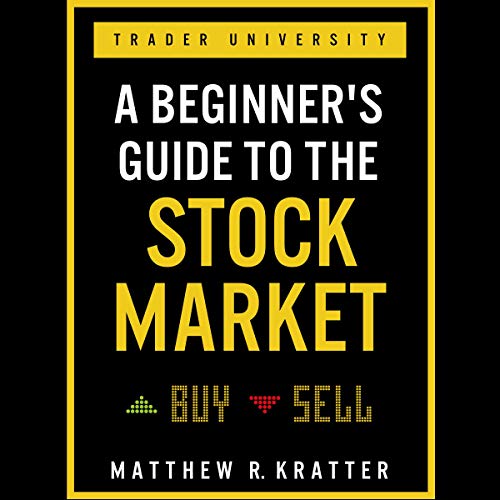 A Beginner's Guide To The Stock Market by Matthew R. Kratter
I don't remember exactly how I discovered Matthew Kratter books, but I have grown to like them a lot. They are especially useful for beginners IMO, as he does a solid job of explaining general overviews without getting bogged down in the details that would often confuse or frustrate someone who is new to investing and the stock market. 
You won't learn everything you need to know from any one of his books (or any book for that matter) but this book will give you a solid foundation from which to then explore more ideas in depth. This book is a great jumping off point.
In this book, you will learn:
How to grow your money the smart and easy way.
The best place to open up a brokerage account.
How to buy your first stock.
How to generate passive income in the stock market.
How to spot a stock that is about to explode higher.
How to trade momentum stocks.
Insider tricks used by professional traders.
The one thing you should never do when buying value stocks (don't start investing until you hear this).
How to pick stocks like Warren Buffett.
How to create a secure financial future for you and your family.
And much, much more…